The New Nature
The rise of new technologies have empowered the individual to revision nature and express it in new forms within the virtual environments of the Parallel World. This talk will illustrate extraordinary examples of this new form of expression and how it extends other artistic traditions of exploring nature.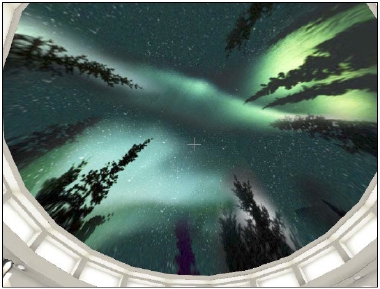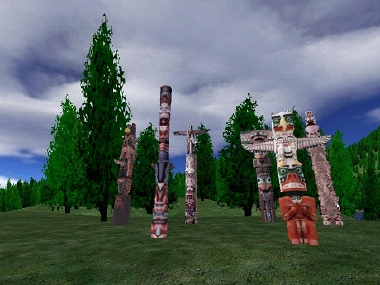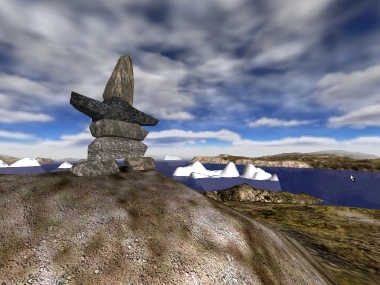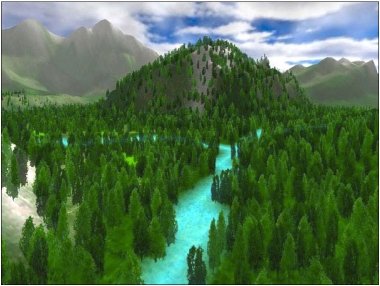 Stacey Spiegel is the CEO of Parallel Worlds Labs a Canadian company focused on enhancing creative expression in on-line worlds. Previously Spiegel co-founded
I-mmersion, which provided advanced interactive cinema experiences in museums around the world. Spiegel was the co-creative director on the design of the Canada Pavilion for the World Expo 2005 in Aichi, Japan and Virtual Canada a 3D massively multiplayer game world providing an open dialogue, in three languages, on the theme of cultural diversity.  Spiegel is on an internationally recognized artist exhibiting in MultiMediale in Germany, DEAF in the Netherlands, Ars Electronica in Austria and Elecrta in Norway. A former fellow of MIT Center for Advanced Visual Study in Boston, and Adjunct Professor of Architecture and Landscape Architecture at the University of Toronto he is  Director of Industry Relations at the Center for Advanced Media Research Amsterdam @ VU University Amsterdam.
Recently named  Artistic Director of "Rockheim" an innovative music experience project in Trondheim , Norway.  Spiegel will  launch Virtual Rockheim , a real time Virtual Museum and social networking environment spring 2008.