http://myspace.com/michaelfakesch
Trondheim Matchmaking proudly present
MICHAEL FAKESCH feat. TAPRIKK SWEEZEE!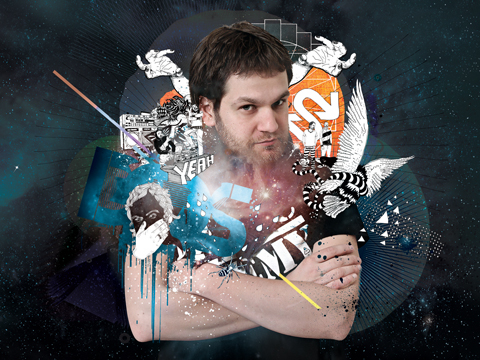 Fakesch, former Funkstoring, among others known for there remixes for Björk, Wu-Tang Clan, Jean-Michel Jarre, Lamb, Nils Petter Molvær, Speedy J, etc., has just released a new album; "DOS" on K7 records.
Prince meets Curtis Mayfield; be prepared for a funky set with Sweezees smooth falsetto and a whole slew of blips, crunches and digital gurgles from Fakesch!