Trondheim Matchmaking proudly presents a concert night containing artists that guaranteed will make your head spin of pure joy!

Curiosity, and the willingness to cross established borders, as well as the urge to entertain are factors that combines these artists!
Please be welcomed at BLÆST - Saturday the 20th - 7 PM!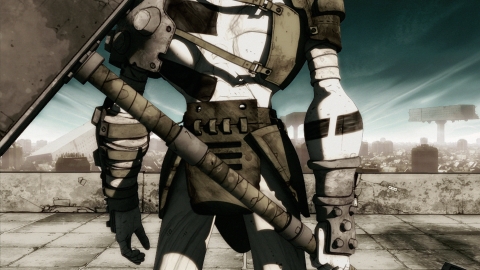 Ben Hibon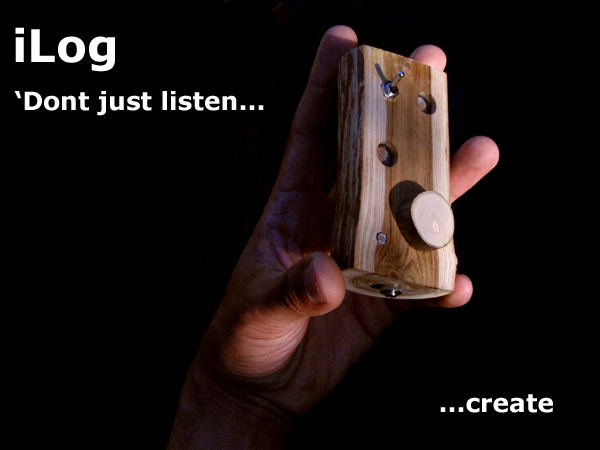 Owlproject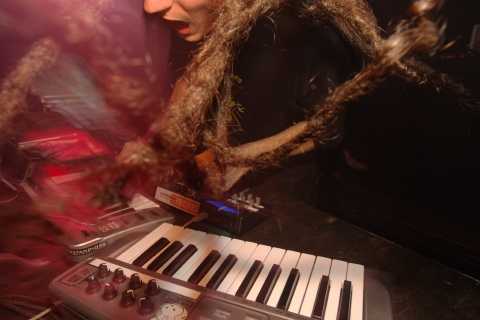 Drumcorps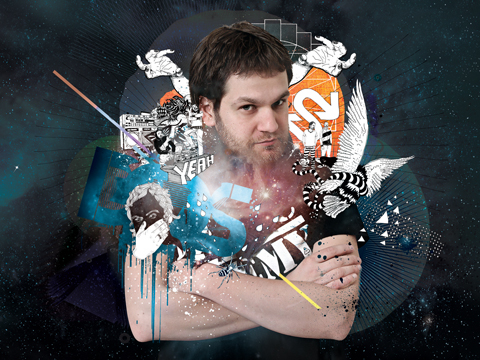 Michael Fakesch feat. Taprikk Sweezee